First of all, i want to say three reasons why i want to make nail gel at home by myself.
1. Save money. Nail Salon need US $30 one time, but buy a nail gel set only use US $100 .
2. Better than nail polish. High durability, easy to operate, easy to save.
3. Experience fun. You can buy your favorite ornaments to decorate your nail . Make a unique, exclusive style of your own.
So what do you need to prepare?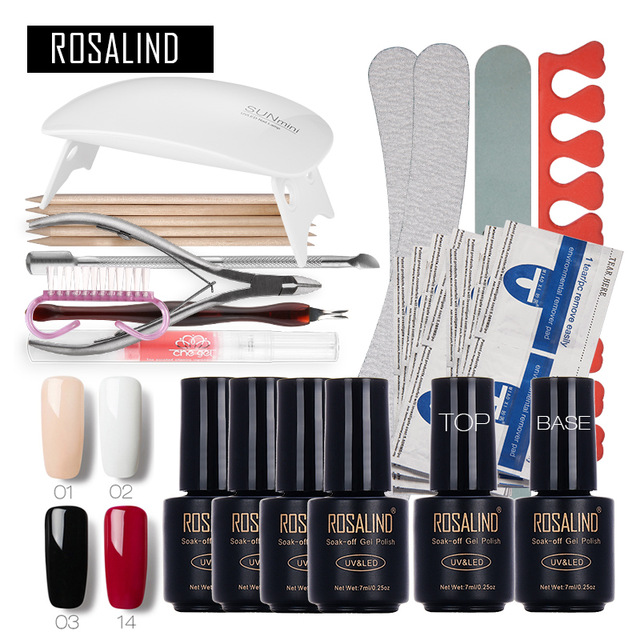 1.LED&UV Lamp
The higher the power, the shorter the lighting time.
I recommend SUN5 48W Dual UV LED Nail Lamp Nail Dryer Gel Polish Curing Light with Bottom 30s/60s Timer LCD display.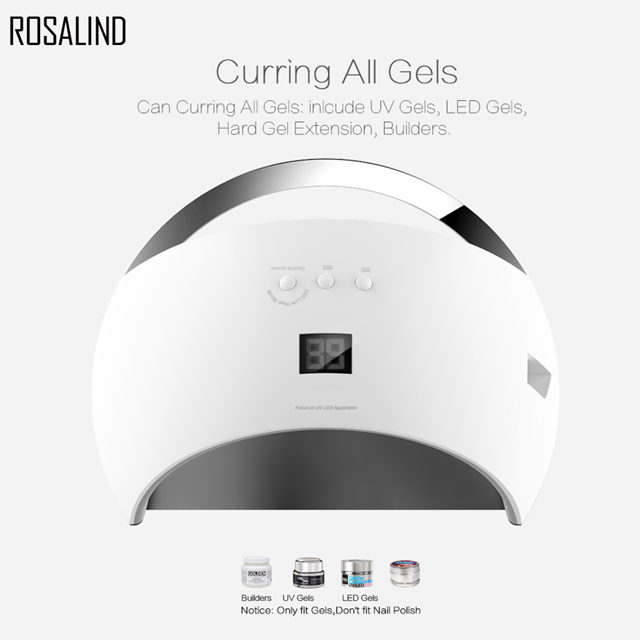 2. Nail Gel
ROSALIND nail gel have many colors .There are many kinds of specifications.Such as ,7ml,10ml&15ml.
Only need a bottle of base coat, a bottle top coat, and the colorful nail gel. moreover, i recommend you can buy a matte top coat. It can give you difference feeling.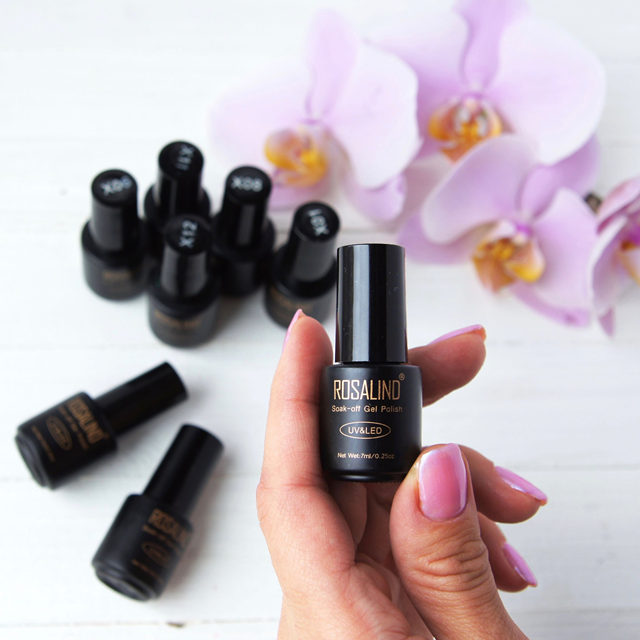 3.TOP&BASE COAT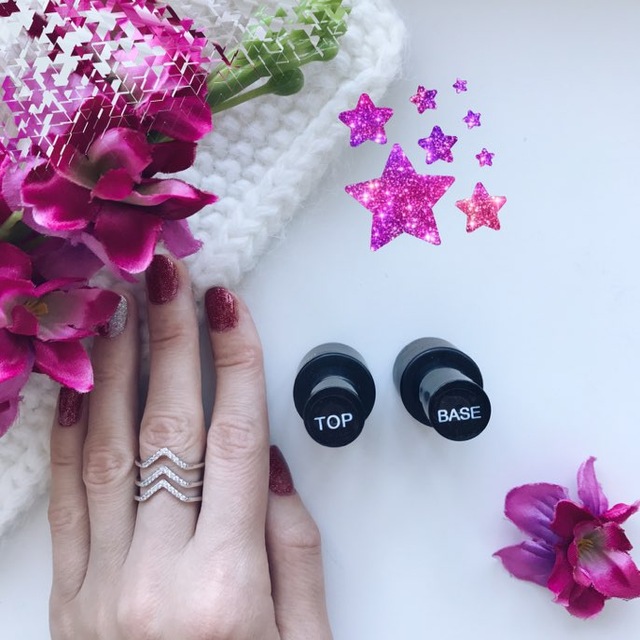 4. Nail tools
Nail Brush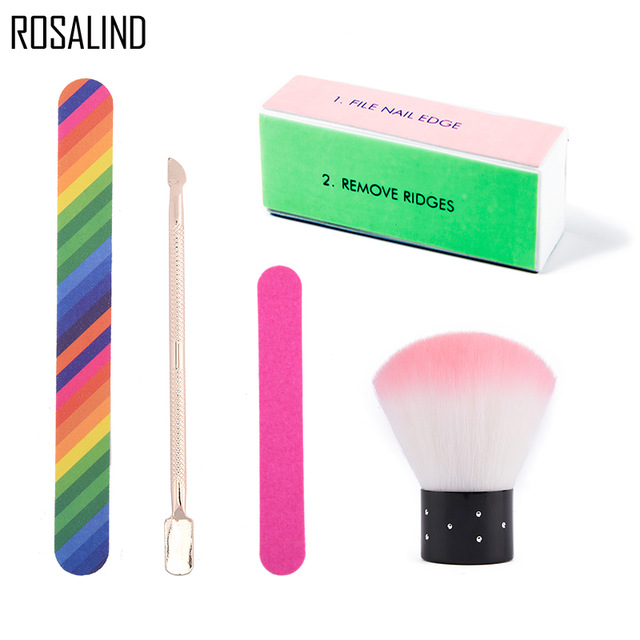 Then,
Let us to dress up our nails beautifully.

1. Polish, trim and clean the surface of the nails.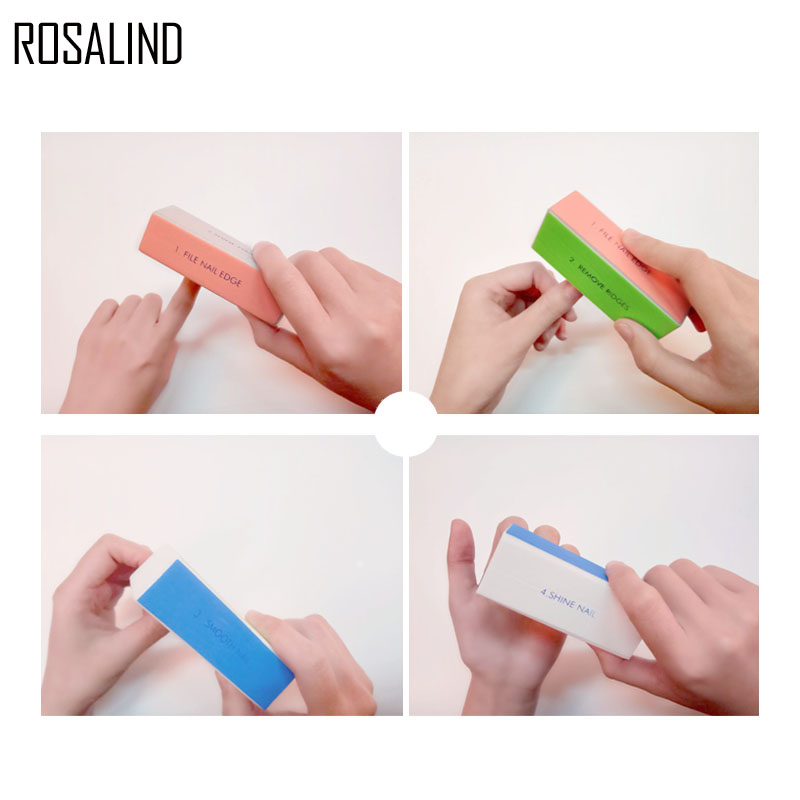 2. Apply the normal base coat and cure it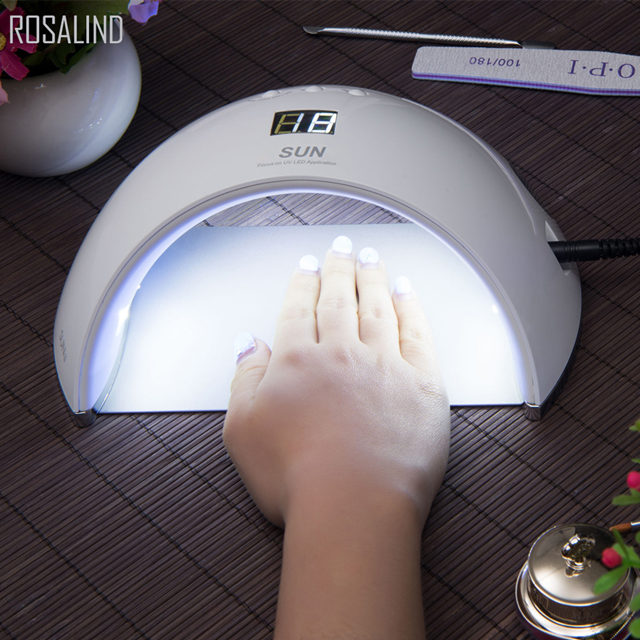 3.-Apply the colorful nail gel and cure it.
According to the color saturation of the nail gel to choose applying two or three layers. Each layer needs to lamp to cure it.

4. -Apply top coat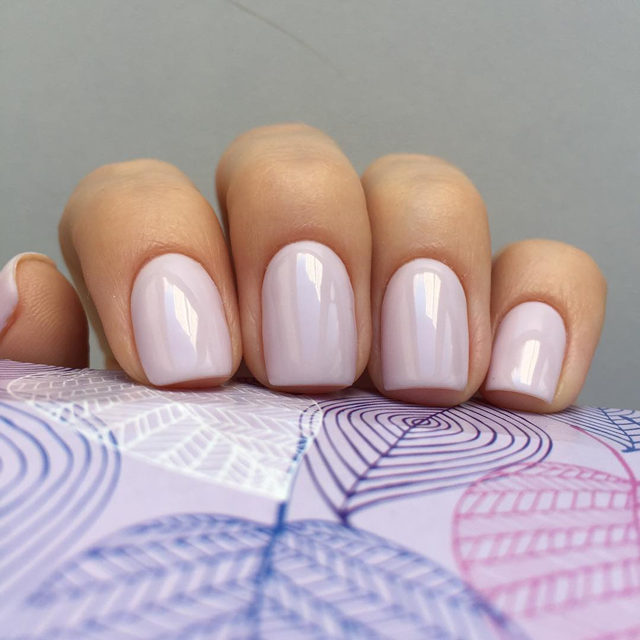 Done~