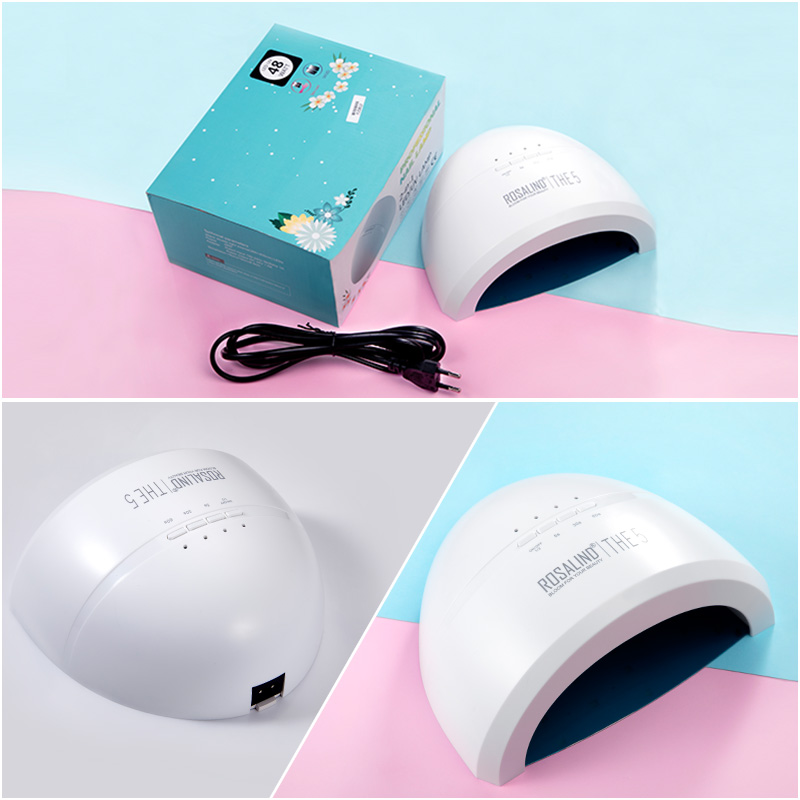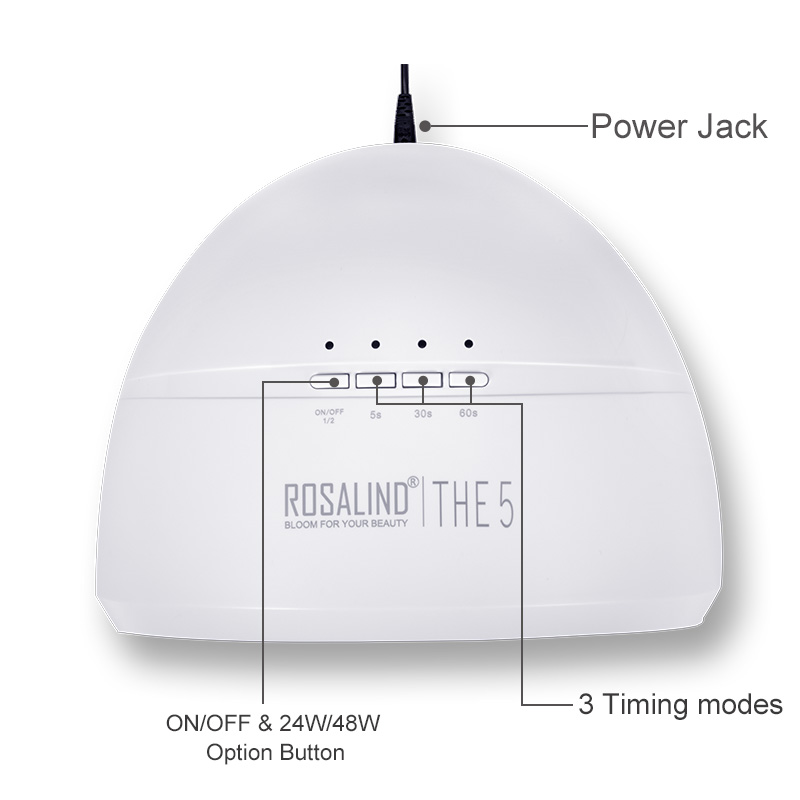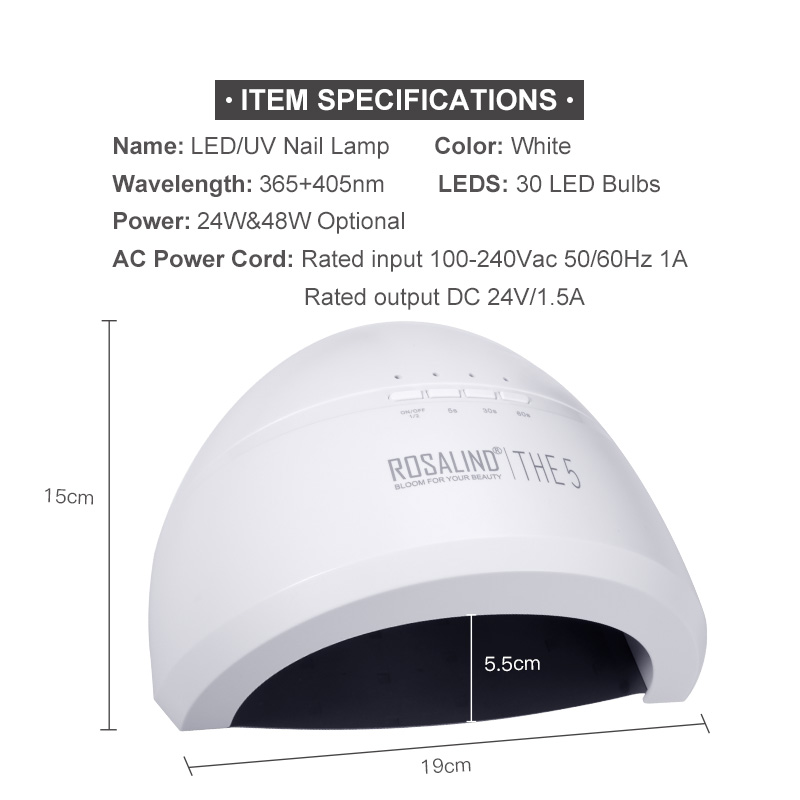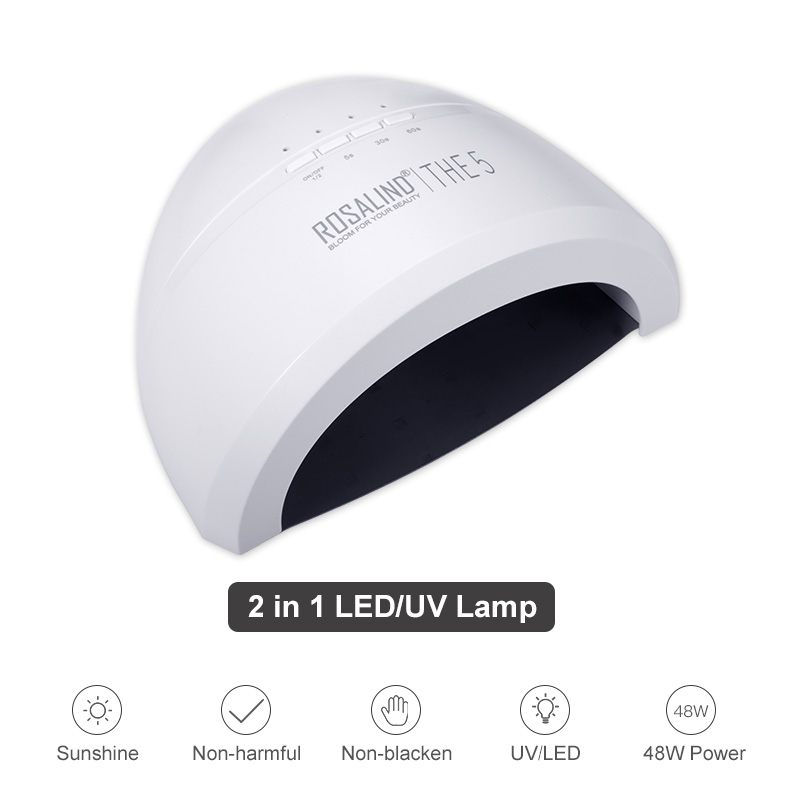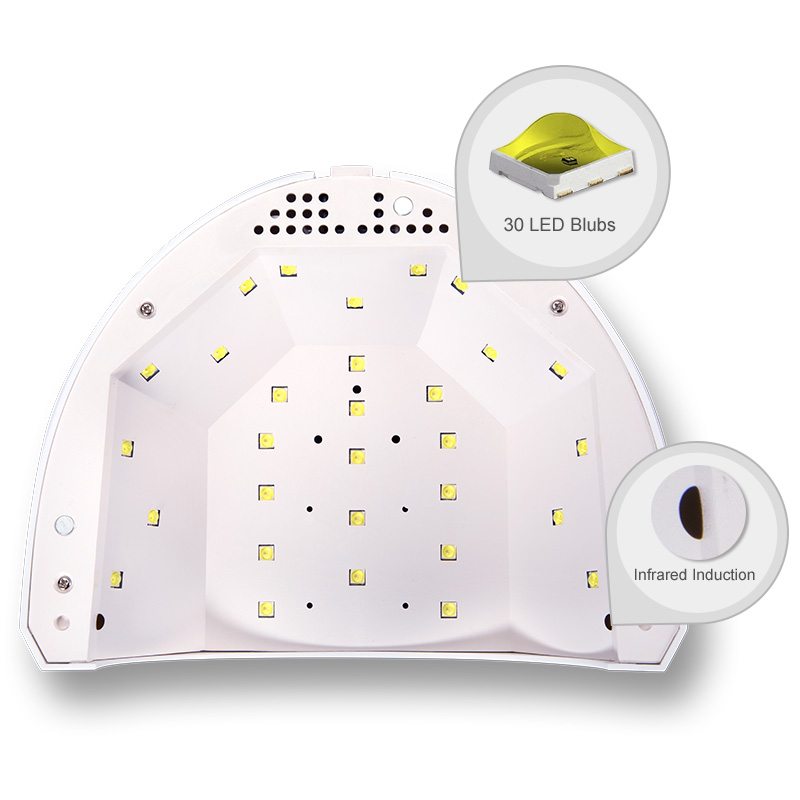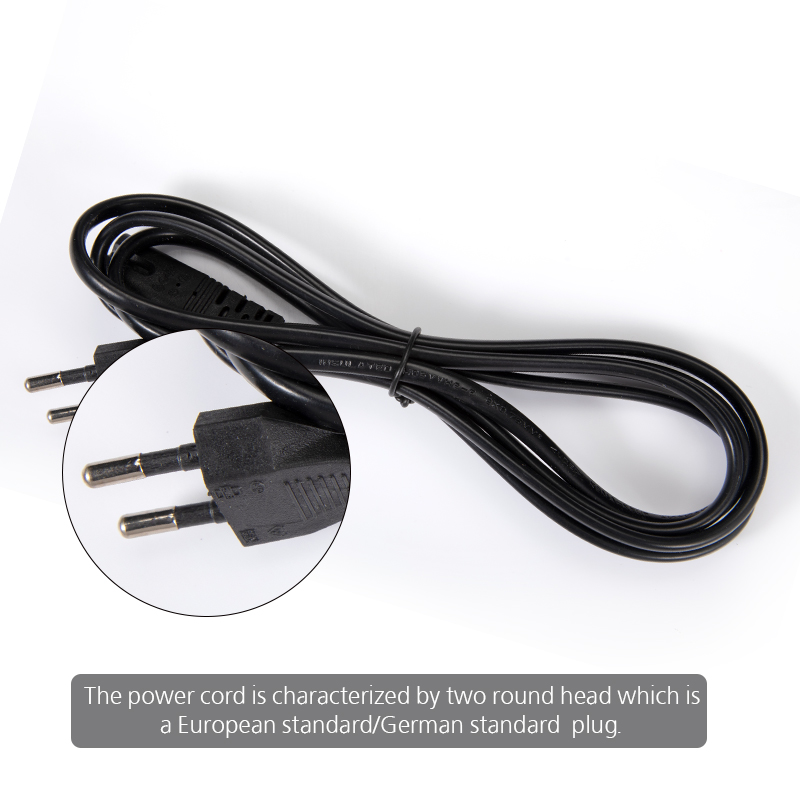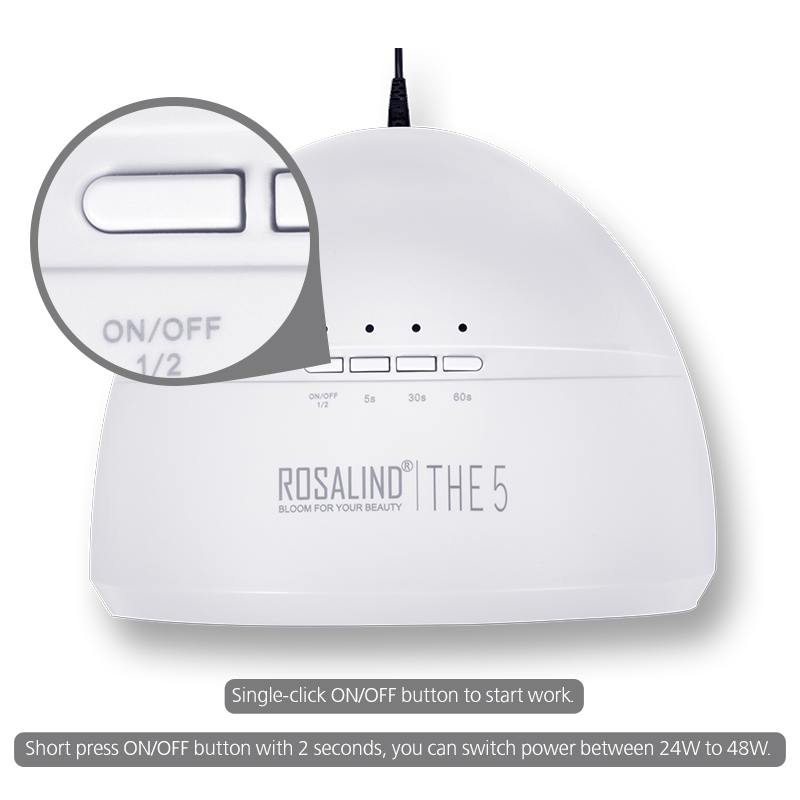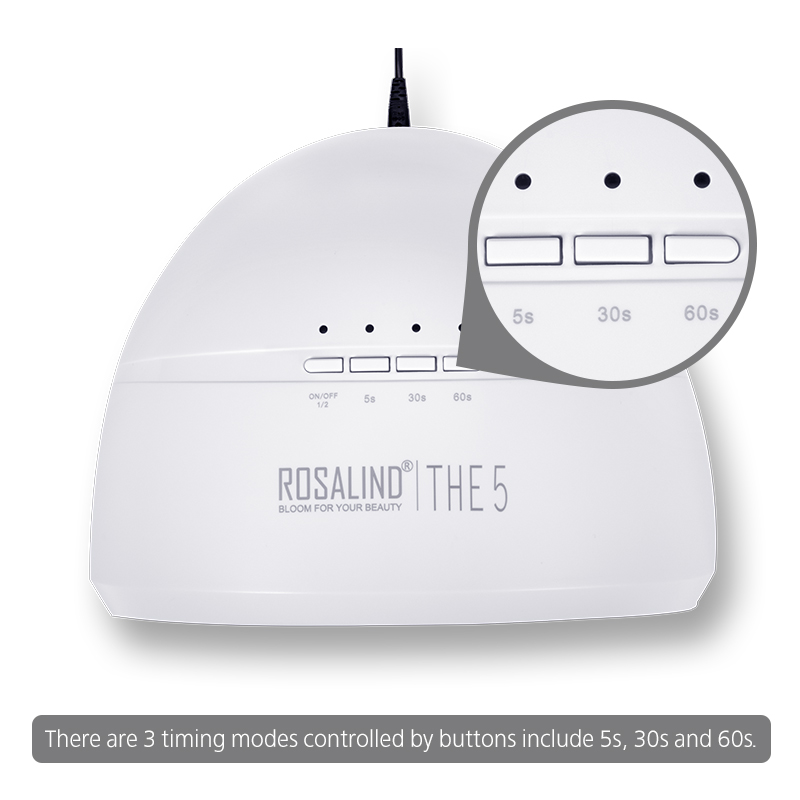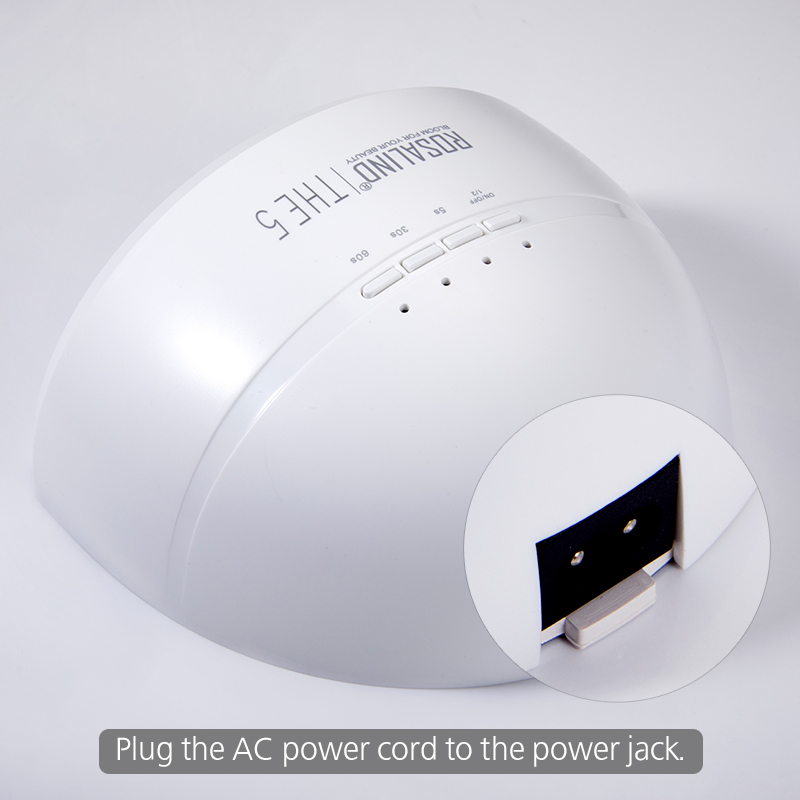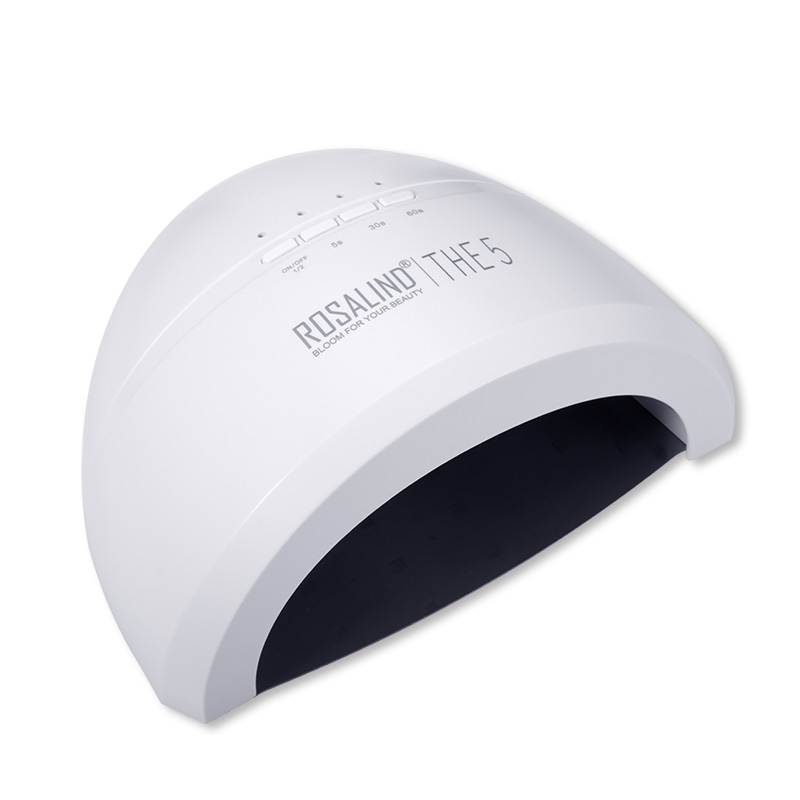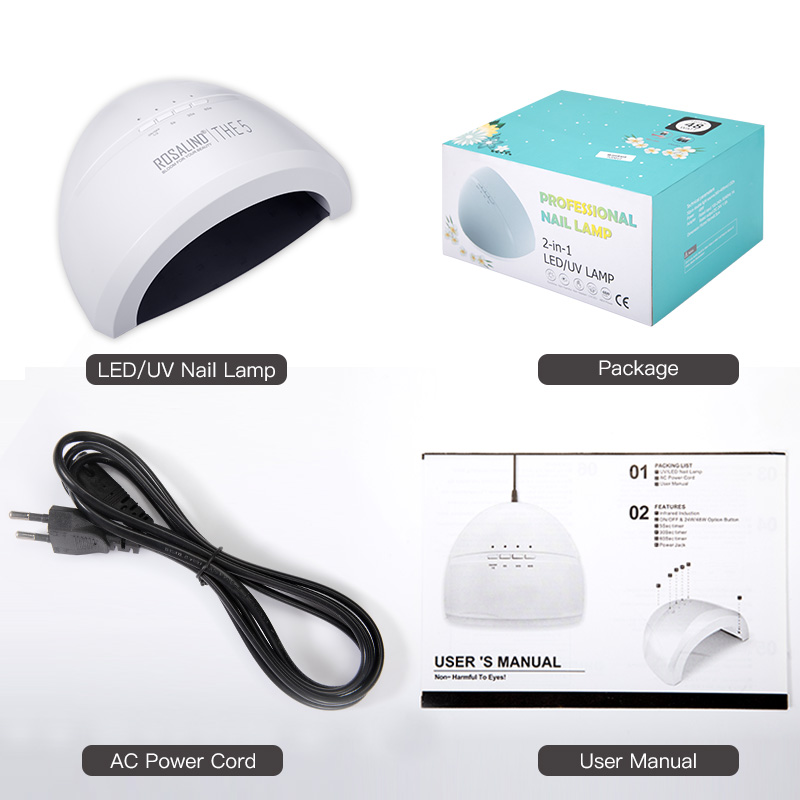 FAQ
1. "May I select a cheaper shipping provider instead?"
We do not recommend that. In our experience, only our designated shipping providers, shown above, have proven to be quick and reliable.
2. "Can I visit your factory?"
Welcome! We invite you to come and see our facilities, quality, and workforce. They will speak for themselves. We are in Panyu District in Guangzhou City, Guangdong Province, China, located about 45 minutes from the Guangzhou Baiyun Airport.
3. "Do you do any animal testing?"
No, we don't. We hereby declare that our research, development, and production of nail gel polish involves absolutely no animal testing or harmful nanophase materials.
4. "Can you offer discounts?"
Yes, we can!
Depends on the quantity.