Hello!)
I am constantly in search of something interesting for nails, I do the manicure myself, so I need a gel polish remover more than ever.
With a poor remover, the time to remove the coating will increase, and your nails and nerves will deteriorate! Therefore, when I saw an advertisement for this product, I immediately wanted to buy it.
Meet the RODALIND remover: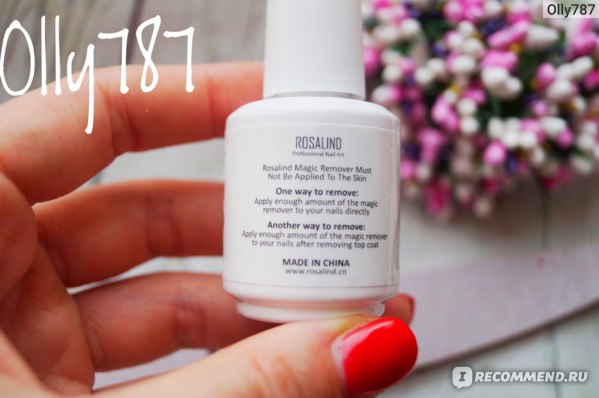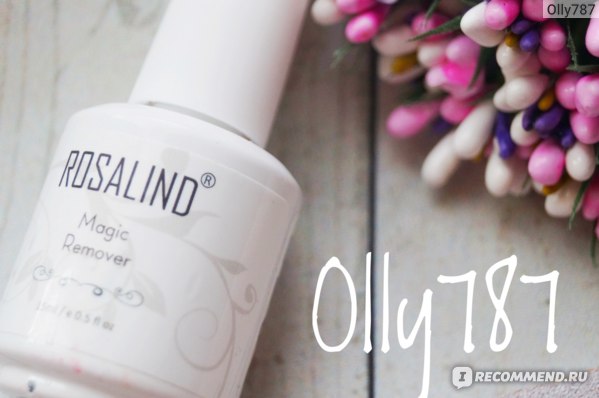 Brand Name: ROSALIND
Place of purchase: Rosalind Store
Volume: 15 ml
Expiration date: 24 months from the date of opening the bottle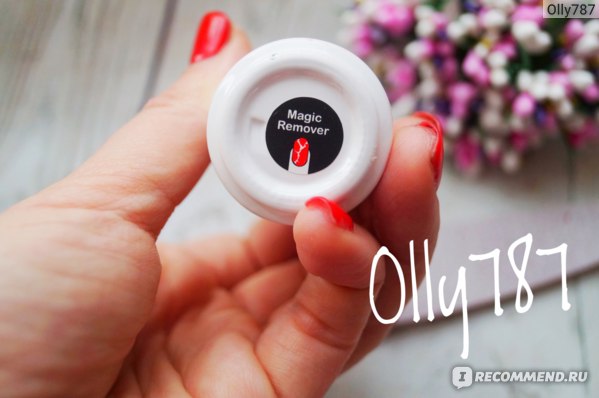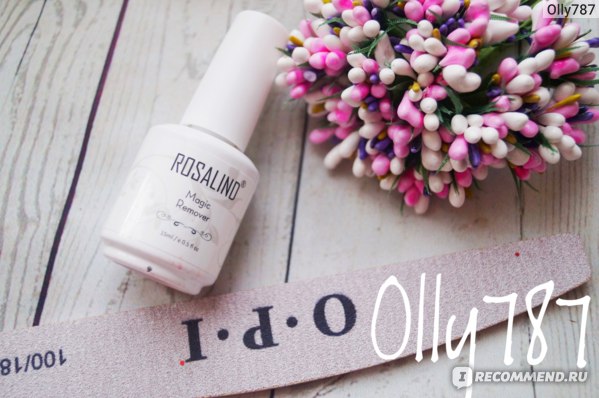 In the description, as with a wave of a magic wand, the gel polish completely removes the gel polish from the nail plate within 2 minutes. A bunch of photos, proofs, etc. are provided that this tool definitely works.

There is no information about the composition, just a remover and that's it!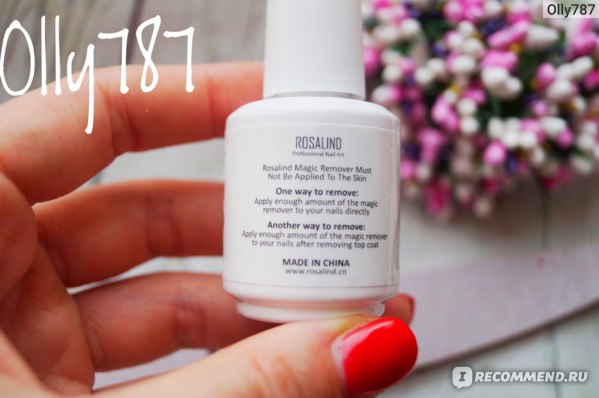 Texture:

It cannot be called liquid, because. it is a murky "slurry" with incomprehensible jelly-like pieces.

It is distributed unevenly, in a rather thick layer, so economical use is not about this product!

Smell:

I smelled the smell as soon as I opened the bottle. The product smells like glue, the smell is pronounced, chemical. You need to work with an open window, and would not dare to work next to children.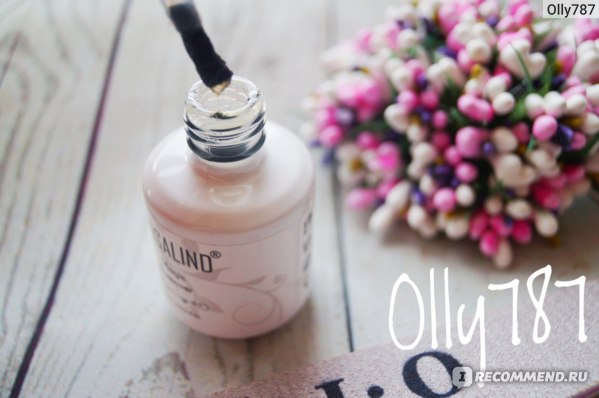 And so, let's show you how it works. We have a 2.5 week manicure: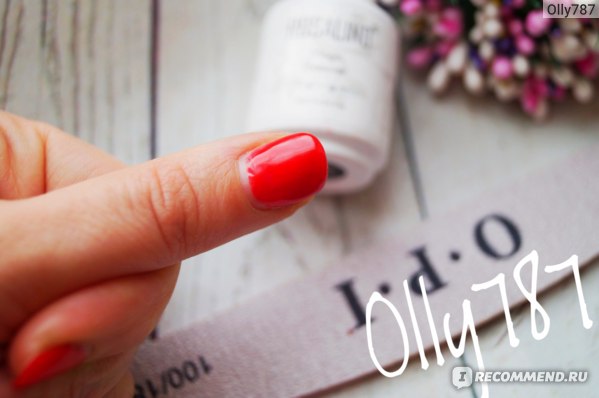 First, cut off the top shiny layer: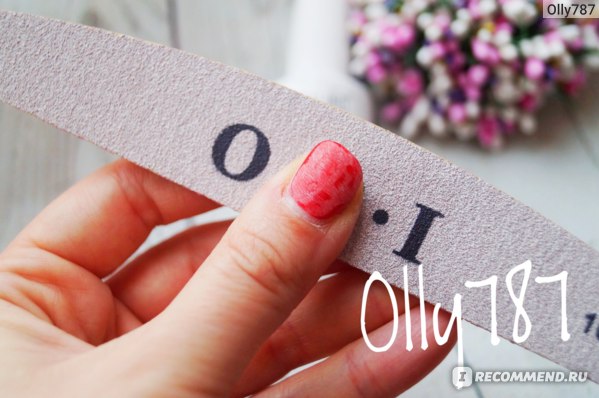 Apply the product and wait 2-3 minutes. The composition starts working instantly. The gel polish starts to bubble: I can't say what I liked by feeling. As soon as I applied the product, the feeling that my nail was numb, it seemed to be constrained.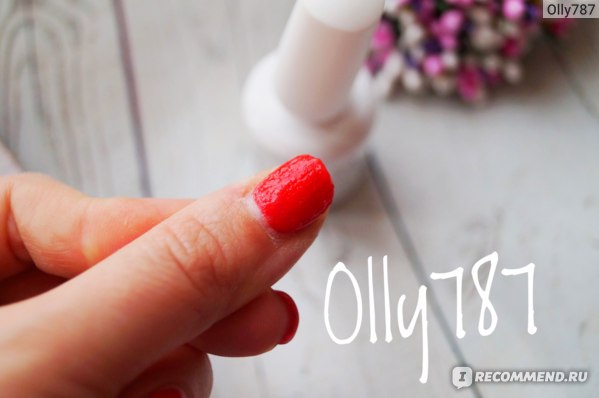 After 2 minutes, a white foam appeared from this product. If during this time the gel polish has not fallen off, then it is easy to remove it with an orange stick or a metal one, like mine.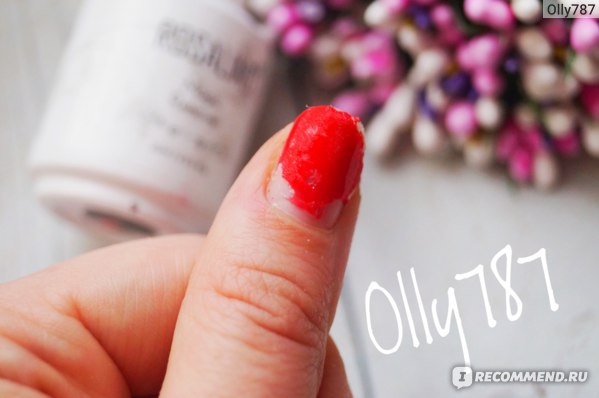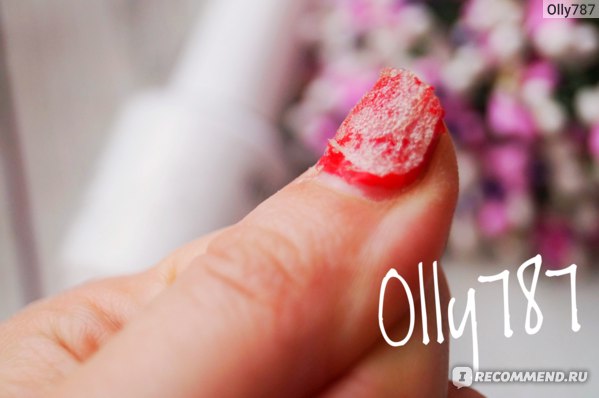 Orange sticks are almost disposable, you need to change them, and only disinfect the metal one. Therefore, I am for saving!)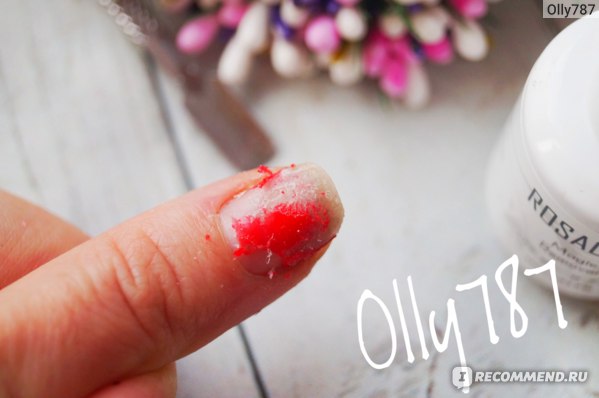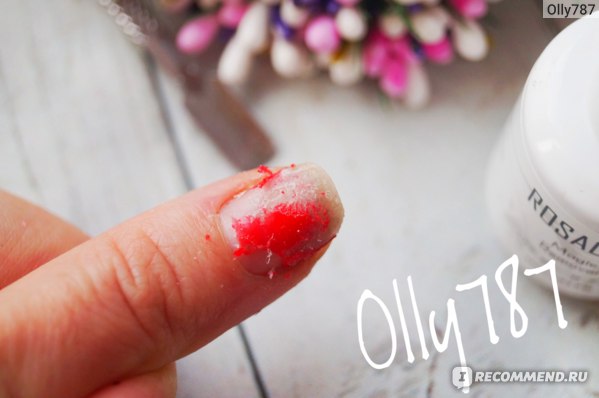 I cannot say that I am 100% satisfied with this product. All the same, the feeling when using it confused me. There was no strong burning sensation, but there was discomfort. But the result is also quite fast!

Avoid skin contact!

A huge plus is that you do not need to sit for 20 minutes with liquid and wait for the gel polish to soften a little. But since the composition is not indicated, who knows what is mixed there and what we are applying.

I recommend to buy! Excellent value for money and quality!)