Spider Gel Exact Straight Lines in 3D Effect you use before?
Hi guys, today we're going to share a new arrivals for you guys. Rosalind Spider gel.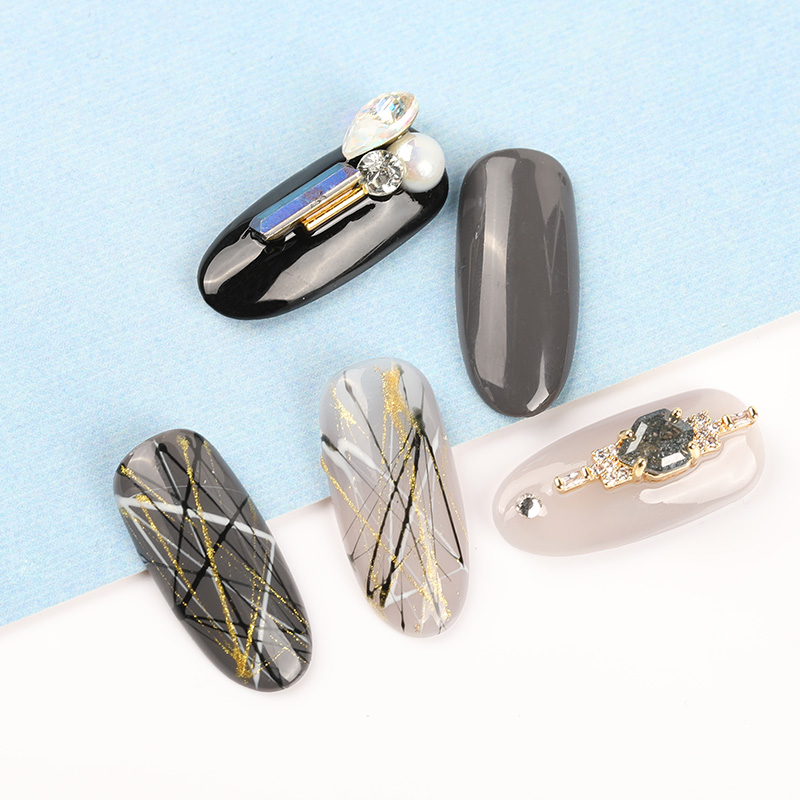 The new Spider gels offer a great alternative to always the same designs and give you new opportunities to live your creativity.
Actually it's really popular in recently but not sure whether you guys use it before.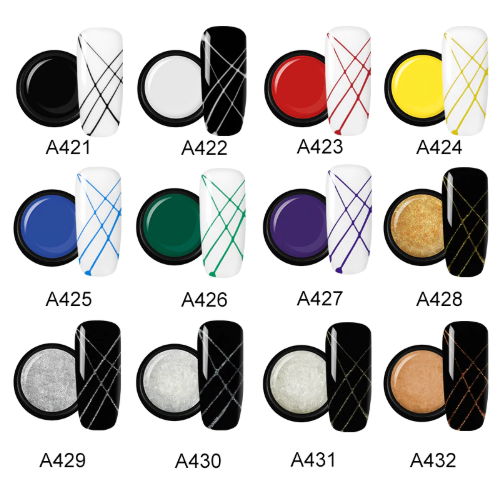 When you see the jar off the box you'll think it looks like painting gel right?
Then we tell you definitely NOT. With painting gel you might need profesional skills to draw nails. While with spider gel all you need just only a liner pen and spider gel.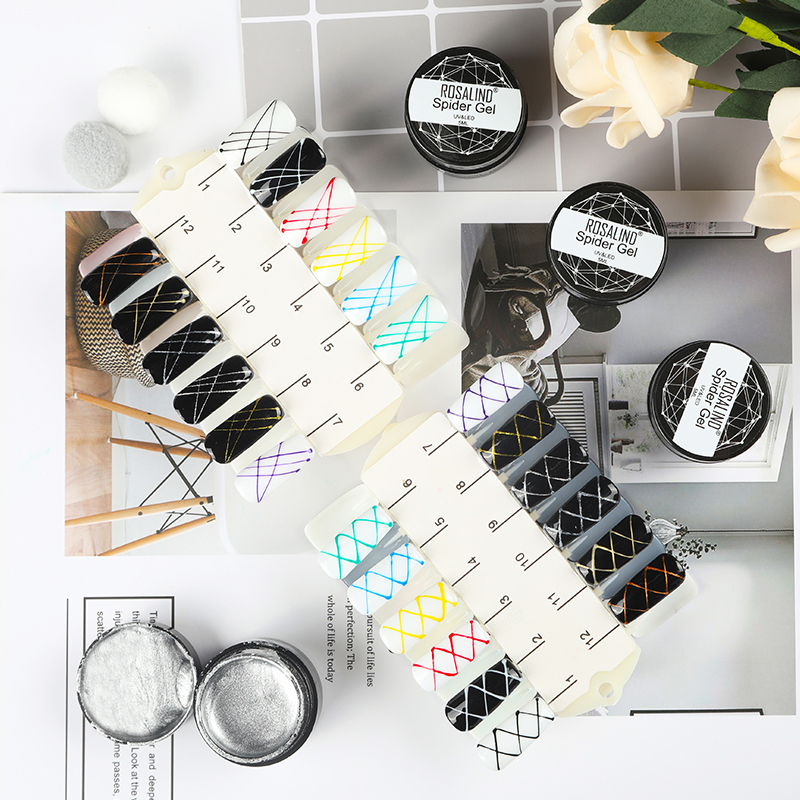 Create fun stringy looks with this rosalind spider gel pull on the brush after making contact with the nails. This string gel is great for spider webs, or other design you like straight line looks!
So how to use it? Follow us step by step:
1. Apply a color gel, let it harden and remove the inhibition layer.
2. Now remove the Spider Gel from the jar with the help of a Spot Swirl.
3. Carefully place the Spot Swirl on the nail and slowly pull a "gel thread" to the other side of the nail.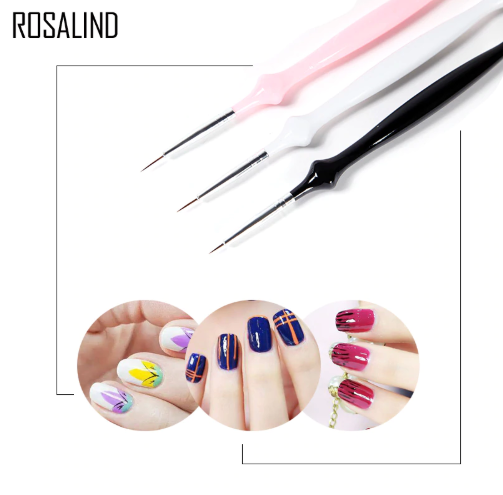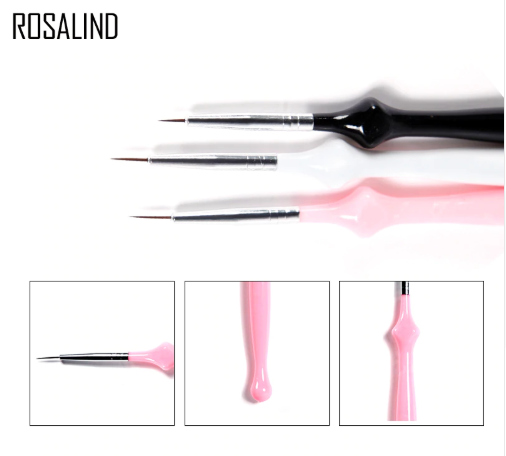 Here we recommend this liner brush for you guys
ROSALIND 3Pcs/set Brushes For Nail Extensions Gel Nail Pens Brushes For Manicure Design Acrylic Nail Brush Nail Tools
4. Before you cure the spider gel, sprinkle some glitter over your design.
5. Repeat this until your desired design is finished.
6. Then cure the nail (120 sec UV light, 60 sec UV / LED light).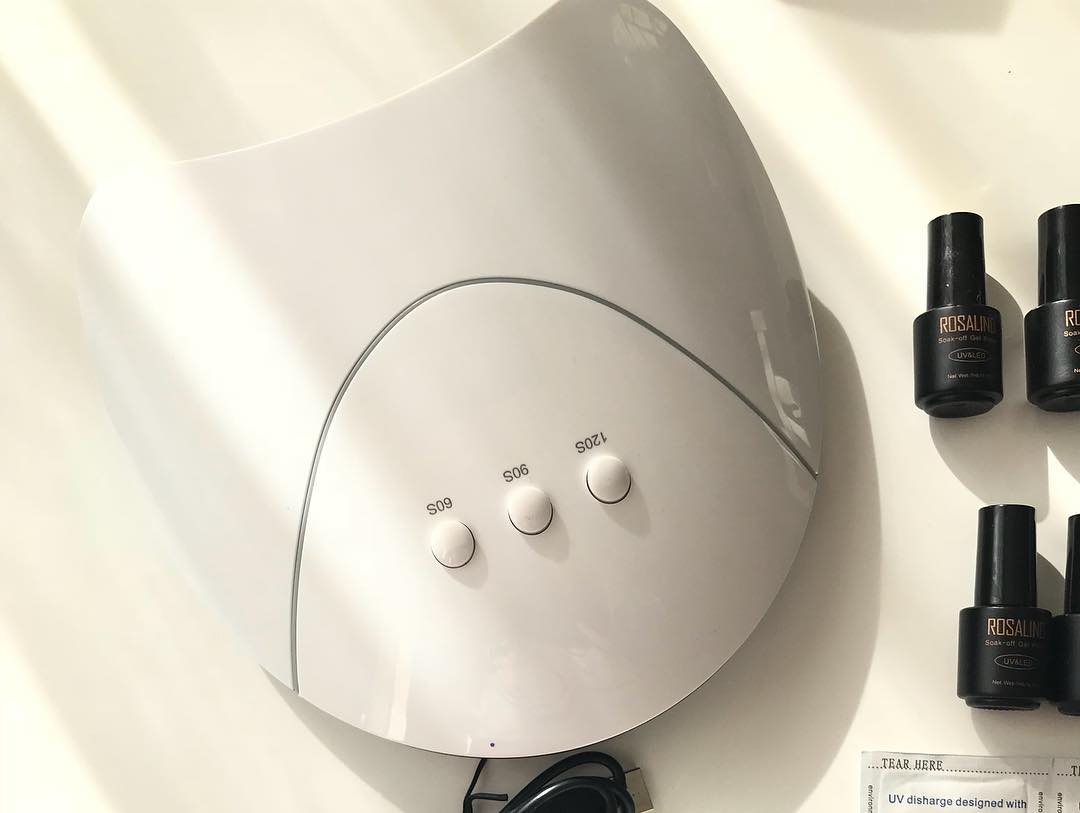 pic from buyers showcase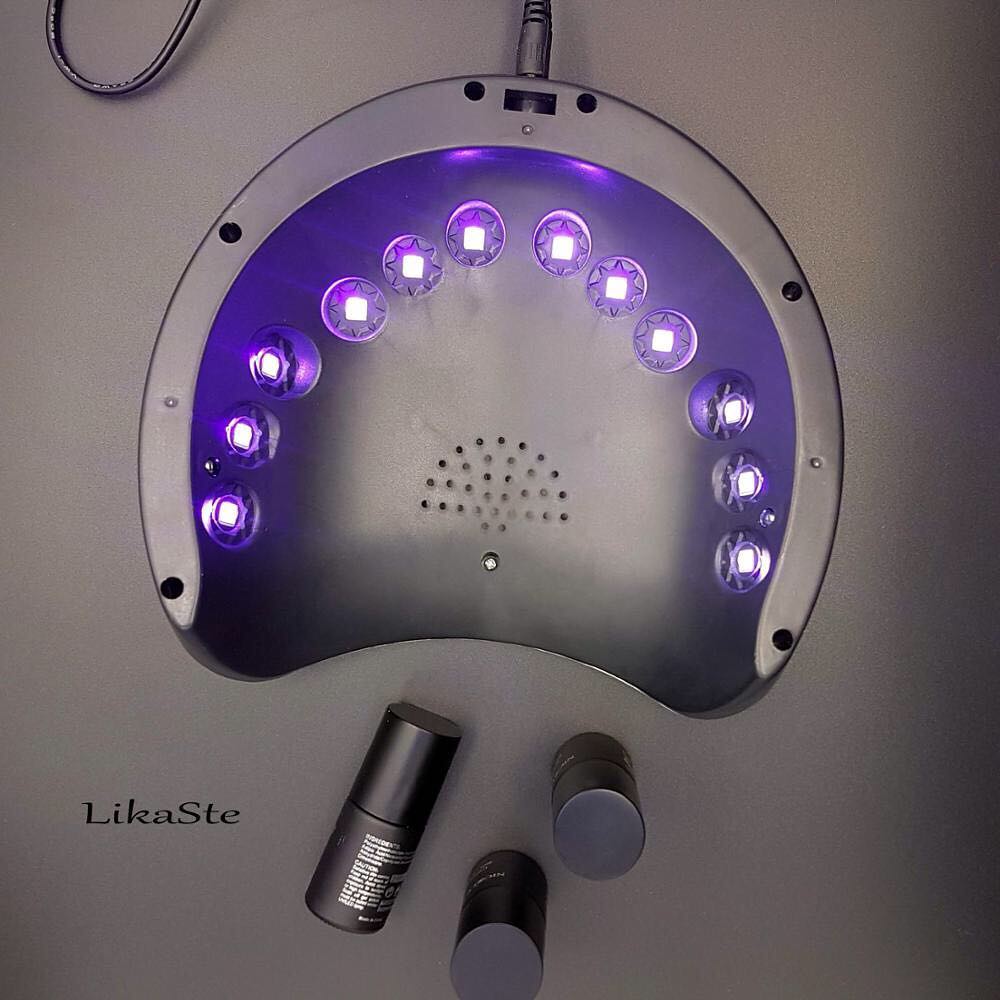 pic from the buyer's showcase
ROSALIND Nail Dryer Tool UV Led Lamp 36W Machine Manicure for Curing 60/90/120S Gel Nail Varnishes USB Connector Nails Art Dryer
Now let the nail harden and then brush the excess glitter off the nail. If desired, you can seal your design.
TIPS: For lines without "attachment point", you can also put the Spider Gel on the skin and gently pull the "gel thread" over the nail.
Then remove the gel from the skin before curing with Cleaner.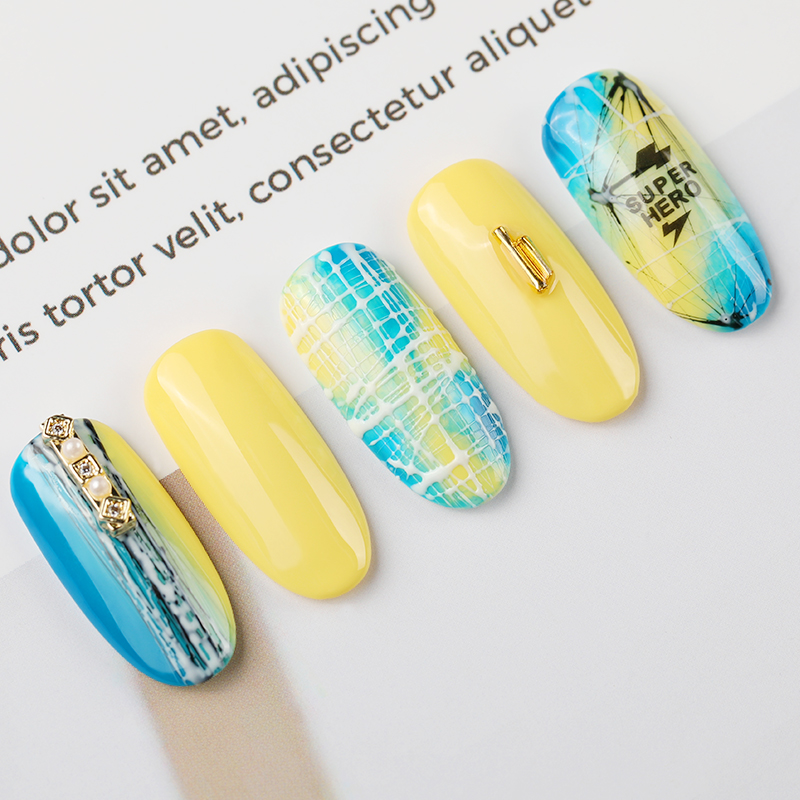 FAQ

Q1.Could I buy the items from other distributors instead?
You sure can do that, dear, however, in our experience, only our designated shipping providers, shown above, have proven to be quick and reliable.

Q2.Can I visit your factory?
Welcome! We invite you to come and see our facilities, quality, and workforce. They will speak for themselves. We are in Tianhe District in Guangzhou City, Guangdong Province, China.

Q3.How long can I get my package?
It depends on the country/city/area you are in, package shipped from China, usually delivery time is about 20-25 days.

Q4.Do you do any animal testing?
No, we don't. We hereby declare that our research, development, and production of nail gel polish involves absolutely no animal testing or harmful nanophase materials.

Q5.Can you offer discounts?
Yes, we can!
It depends on the quantity you order. If you wanna order a big quantity, plz contact us. We have more discounts for orders over 1000 pcs (mix color is ok).

Q6.Are you a factory or trading company?
Both we are, we sell our own products and our original factory can also offer OEM/ODM service. We are looking for a professional distributor/agent/representative all over the world.

Q7.Could you please tell me your payment terms?
Trade Paypal,Paypal EC, Credict Card etc.

Q8.What is the material of your products?
UV Curable Polyurethane Resin etc. We also can customize as your formula. And we have certificates to confirm the quantity, below you can have a see.

If you have any problem, please contact us at the bottom of the page
Instagram:rosalindofficial
Facebook: Rosalind
YouTube:Rosalind Official